You are here
Workshop on promoting women's participation in peace operations, crisis management and peace processes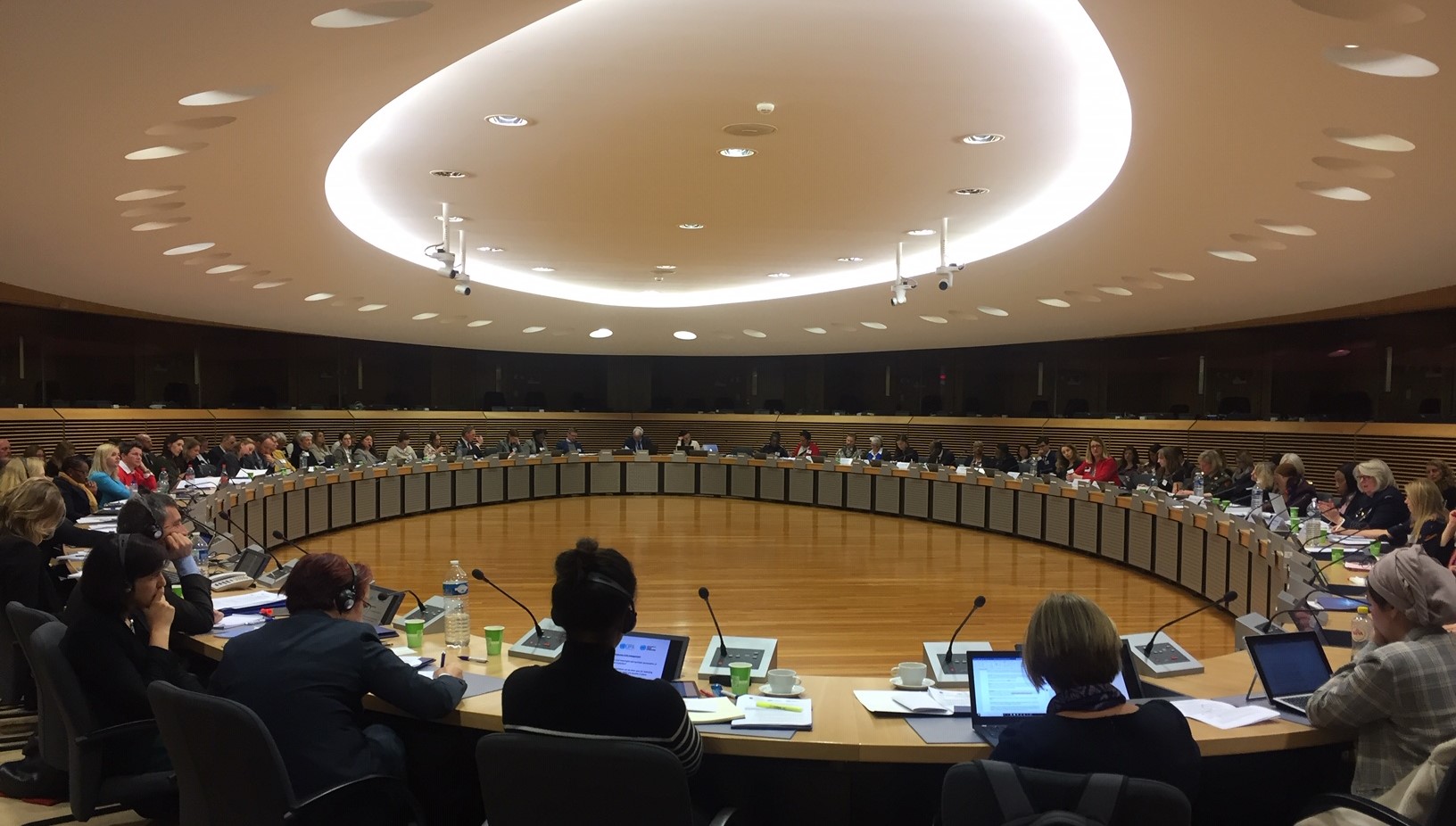 A joint EU-UN Workshop brought together EU and UN Member States as well as practitioners and experts with the aim of arriving at concrete and actionable recommendations on 'promoting women's meaningful participation in peace operations, crisis management and peace processes' for the EU, the UN and their member states. 
The workshop conclusions emphasised the need to tackle the structural, social and political barriers impeding women's meaningful participation in both crisis management and peace operations, as well as in peace and political processes. Participants highlighted the importance of systematic assessments of these barriers as a basis for setting clear and measurable targets and developing concrete, context-specific roadmaps for ways to overcome them. Participants also stressed the significance of strategic prioritisation and mainstreaming of the Women, Peace and Security (WPS) agenda across all areas of work, including through policies with accompanying action plans. Concerning women's participation in peace and political processes, participants called for enabling women's active participation throughout the conflict cycle, from conflict prevention and mitigation, to formal and informal peace talks (i.e. talks at all tracks), through to the implementation phase of peace agreements and beyond. The workshop resulted in a number of concrete recommendations outlined in the Report available below.
Dr Katariina Mustasilta, Senior Associate Analyst focusing on peace and conflict dynamics, represented the EUISS in the workshop.