You are here
Prospects for the EU space defence sector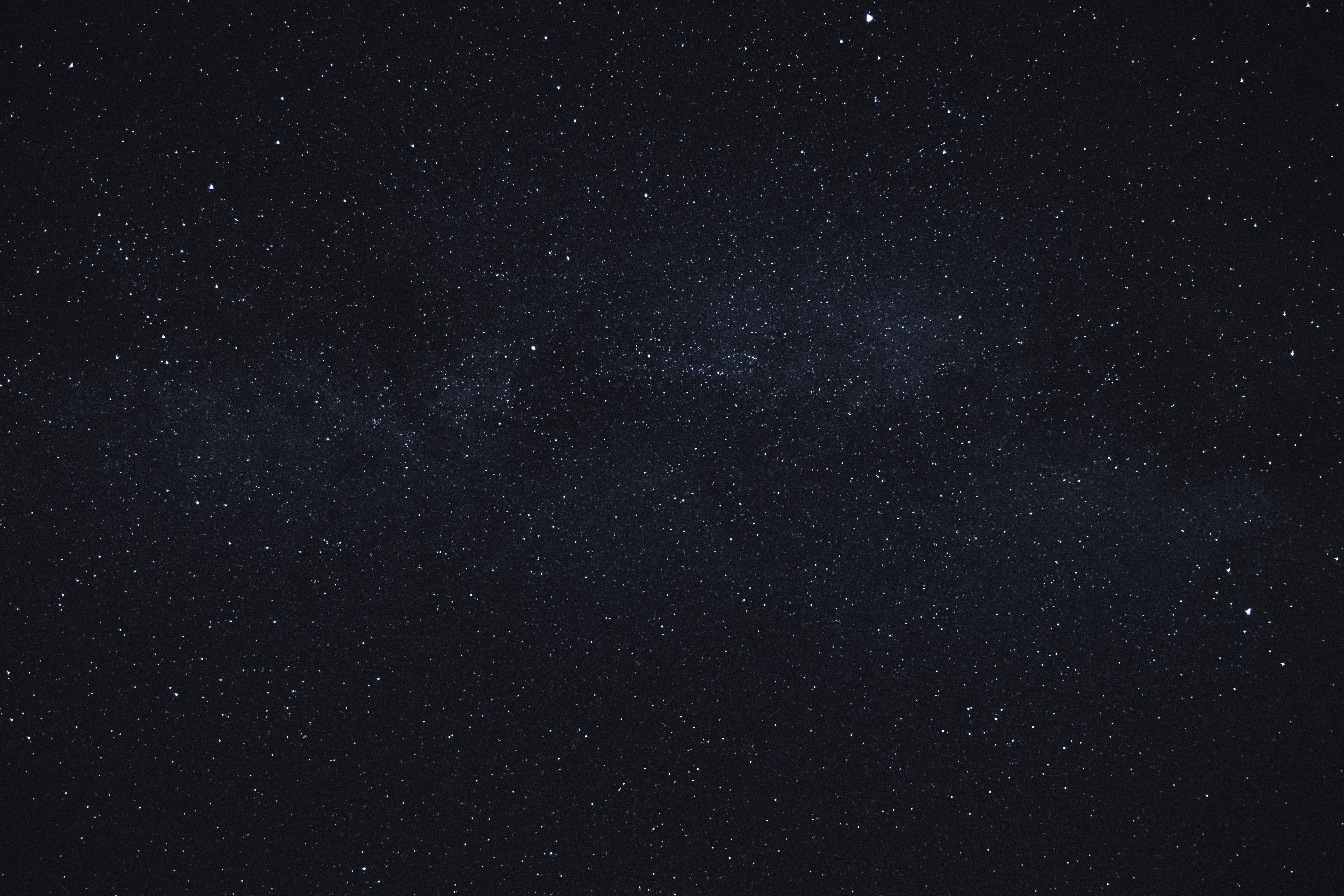 On 30 November 2020, Daniel Fiott was invited to deliver a presentation on EU strategic autonomy and space to the European Parliament's sub-Committee on Security and Defence (SEDE). Fiott outlined the conclusions of a study he had prepared that calls for the Union to focus on greater space exploration, investment in the space sector and a coherent space-defence strategy. The online presentation in front of parliamentarians was followed by a discussion with representatives from industry and the European Commission. The session was preceded the day before with presentations on EU security and defence by senior officials from the European Commission and the European Defence Agency.
More information on the event can be found here.
See a recording of the session here.